Main Content

Sign up below to receive exclusive, timely Bahamas Real Estate opportunities direct to your inbox!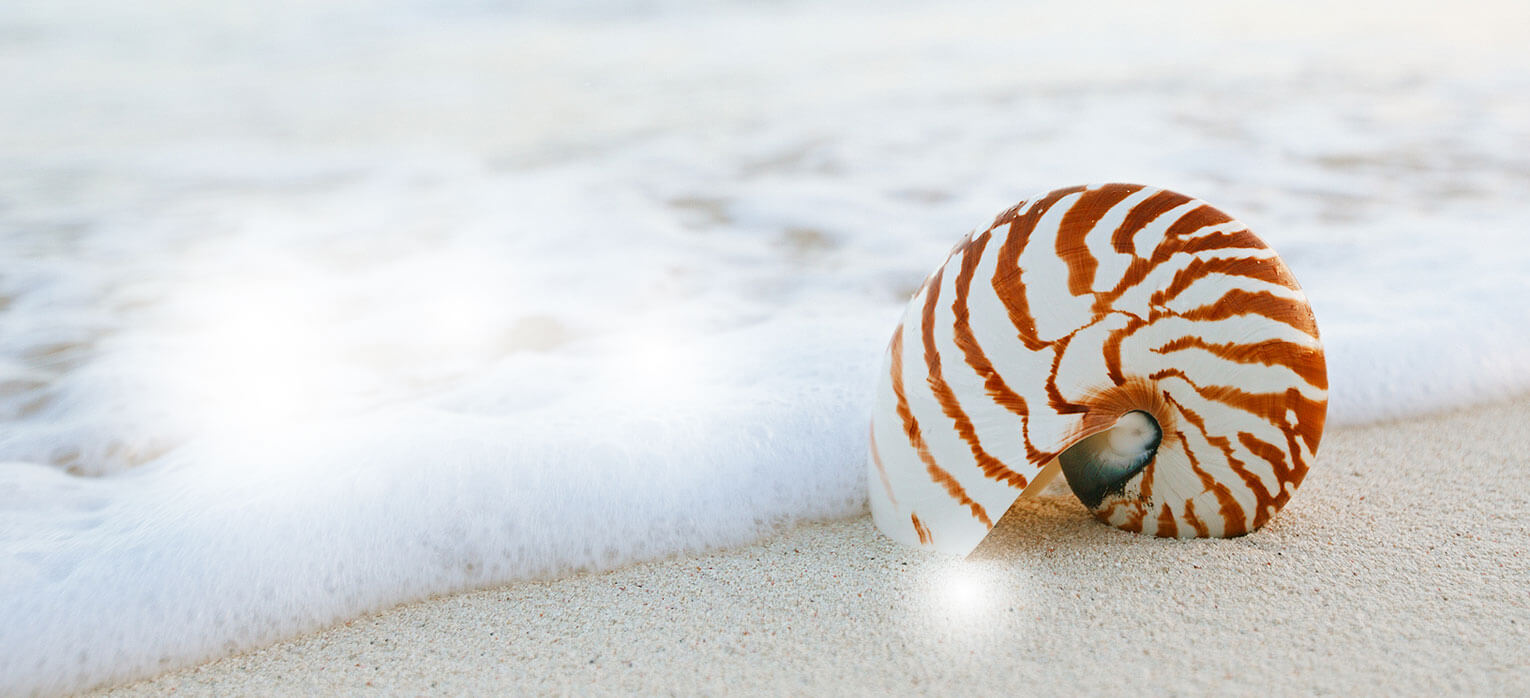 I would like to take this opportunity to personally welcome you to our country and one of the best kept secrets in the Bahamas. Grand Bahama, which lies just 55 miles off the Florida coast, is truly an island paradise without all the hustle and bustle of a big city like so many of us are used to. There is no rush hour commute, snow or all the other big city issues which we are all so fond of.
Grand Bahama is just what it says "Grand" and as we all know "It is Better in the Bahamas". Life is a slower pace with just enough to keep you busy if you desire it. Our main sports are fishing, snorkeling, beaching, gardening, golfing, boating and yes that all important one "relaxin".
About Us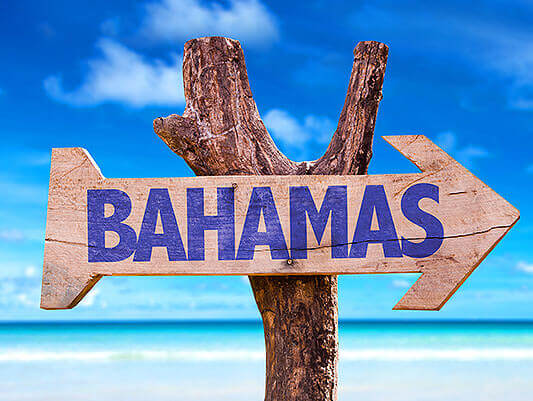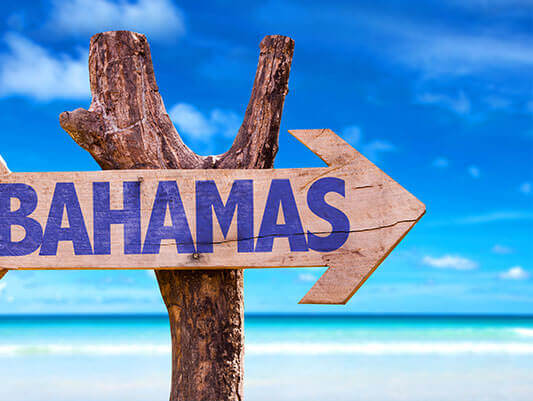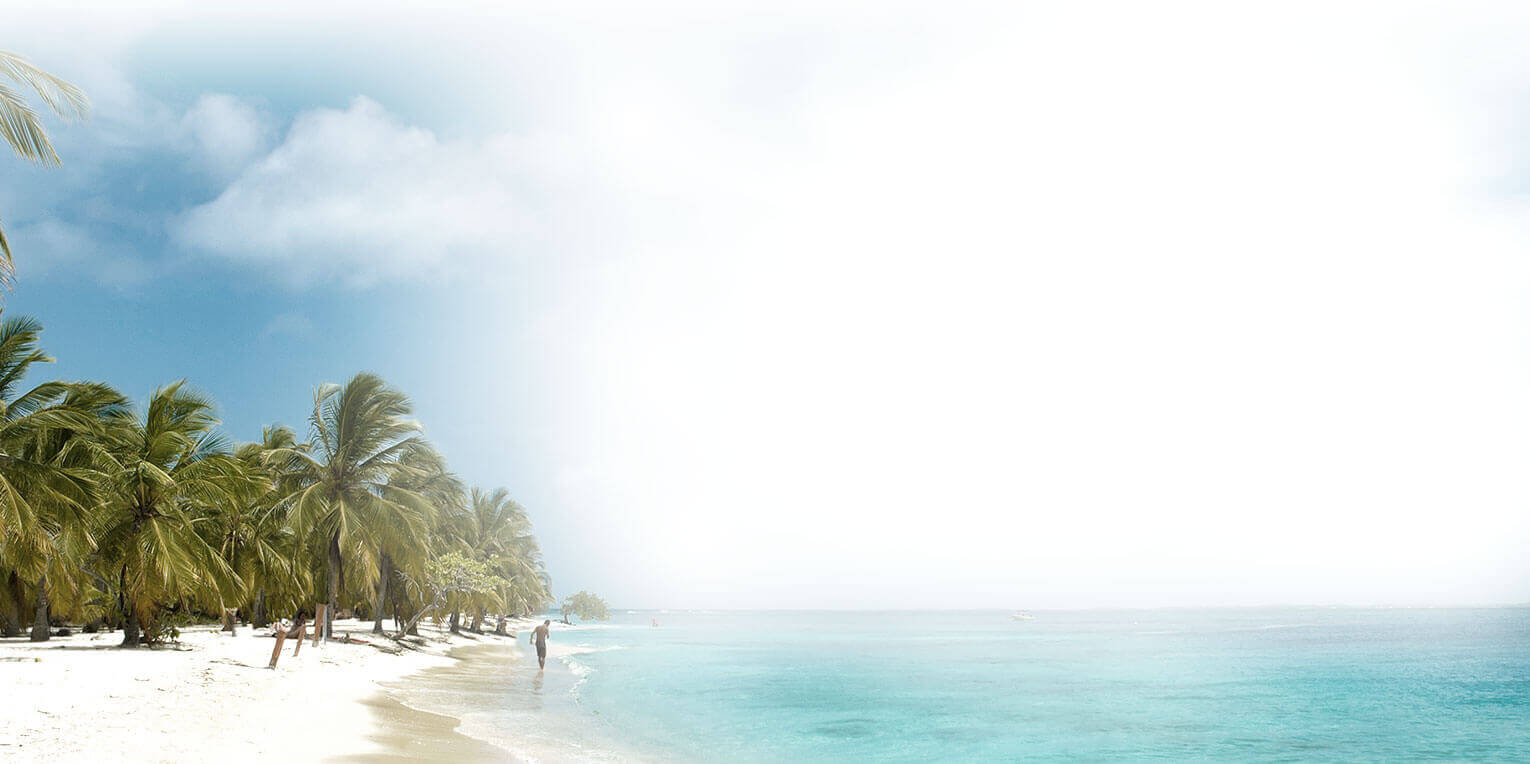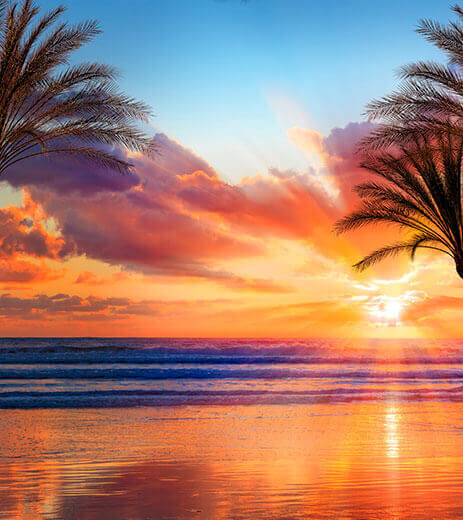 Daniel Lowe is the President of Future Properties & Investments, which provides international and local clients outstanding service in the areas of Real Estate Sales, Rentals, Property Management and Investments in the Bahamas. In fact, Mr. Lowe firmly believes in the company's motto: "Planning for your Future is your Responsibility, Helping you Capture it is ours." "We all need to plan for our future and my goal is to help people make the right real estate investments so they can have a better life, build equity in the future and enjoy our beautiful islands. After all... It is Better in the Bahamas. If I were to summarize further what we believe, we continually strive to put the "Real" back in Real Estate for our clients. That is: Real Quality, Real Service and Real Value".
Read More
Our Expertise
Specializing in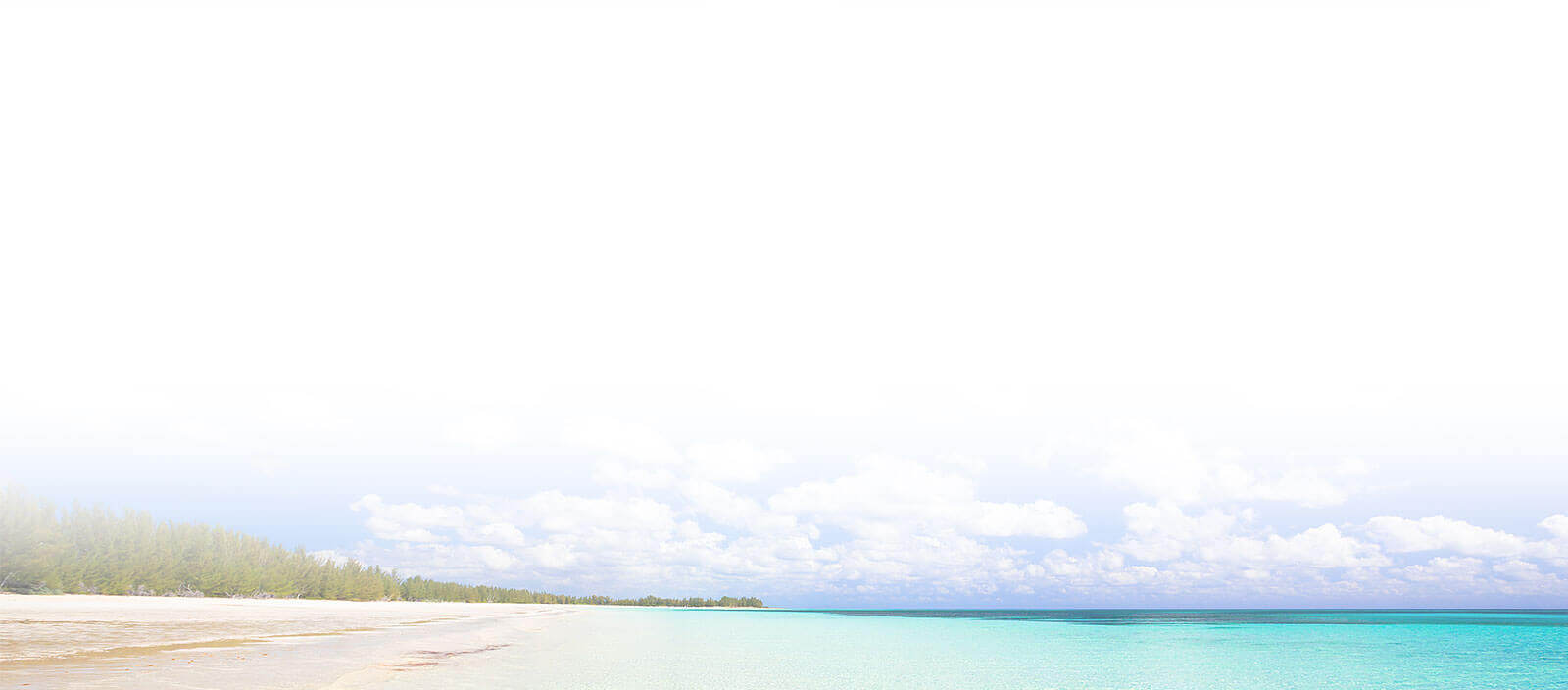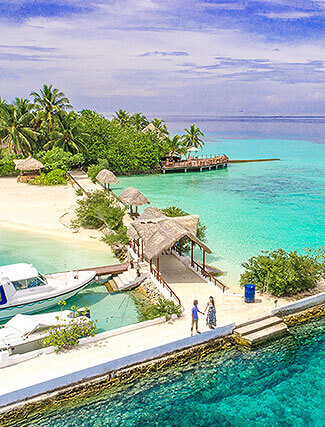 Buy
with Us
With our vast network and access to real-time market information, our agents are able to give valuable insights and guidance in all aspects of the buying and selling process. Over the years, our team has earned a number of distinguished professional designations.
Read More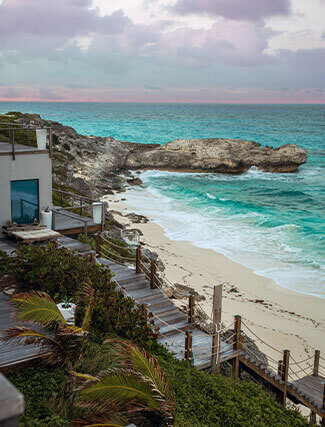 Sell
with Us
In today's real estate market, selling and buying a home requires advanced knowledge of online as well as traditional marketing platforms. Just having a real estate license and listing a home on the MLS is not enough – you want an agent who has their ear to the ground.
Read More